BAZINGA WELCOMES YOU TO THEIR HOME
Make a world of your own choice.
Bazinga says is a site where you will find the most intriguing topics being spoken about. from the socio political agenda to the historical aspect of our whole existence. I don't want to just make you read what I write, I want you to feel it.
This website is for people who can't live without reading and reading is a sense or relaxation for them.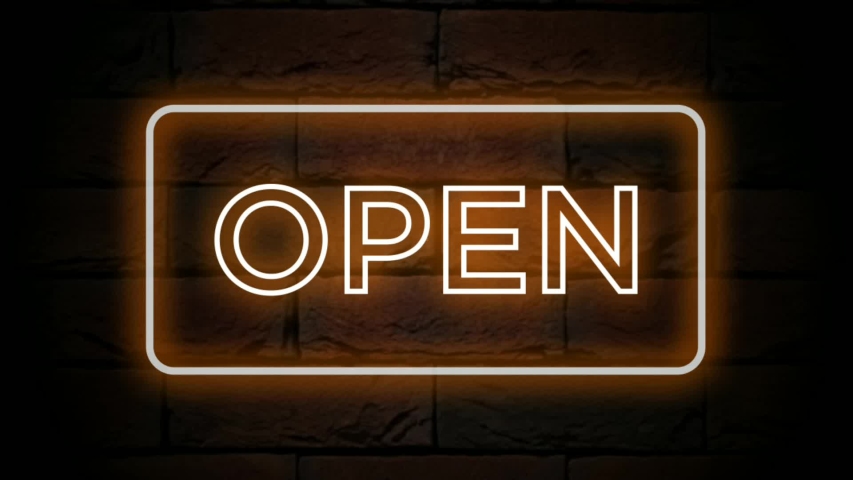 Fight for your way and don't let anybody take your shine away!
Feel free to leave a comment and reach out 😉